Welcome to My Montessori Curriculum for Children Ages 3-6
Hello! My name is Lisa Good.
For over 30 years as a Montessori Primary Teacher, I have been documenting my daily routine, photographing materials I make, classroom activities, materials, and the children. I have refined it all and developed it into My Cultural Curriculum for Ages 3-6. I continue to make my own Montessori materials to complement my curriculum. Currently I am leading a non-Montessori school in transitioning one classroom to use the curriculum. I am also teaching dyslexic children online and will incorporate that experience into the curriculum in the future.
FREE GUIDE TO MONTESSORI METHOD (Click the link for the PDF)
See daily Montessori activities highlighted in my BLOG
The Montessori Cultural Curriculum guide is for 40 weeks (school year minus Summer break) and is available as PDF files. Included are the Circle Time lap cards, book and song references, and a convenient table of contents. It is 200 days of daily details on what to say, how to present lessons, what subjects to consider and how they build from previous lessons, and so many picture examples of materials you can make to complement the Montessori method of teaching. This Cultural Curriculum can be used for 3 years as the child grows older.
You have a lot of work ahead of you, so let's get started!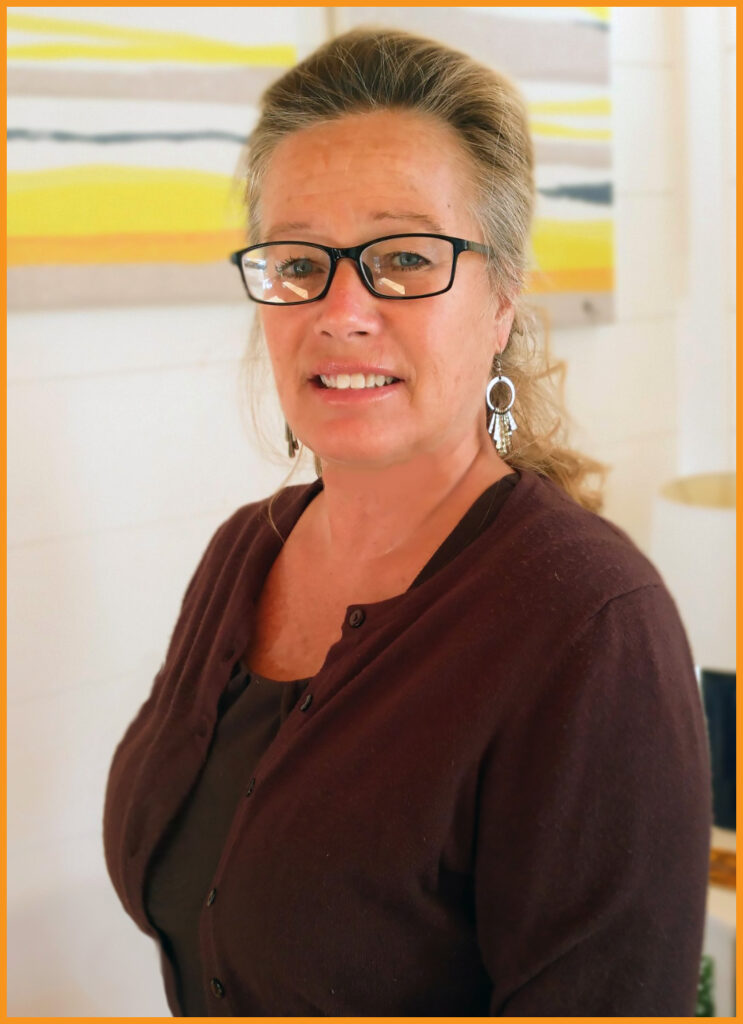 We have discontinued new Online Membership signups due to excessive maintenance requirements. The PDF version is still our strongest option to be used for printing. We are also opening up the online curriculum for previewing before your purchase.
Not sure you want all 40 Weeks? Try out the first 5 weeks.
I love this time of year!
Many teachers and homeschool parents aren't sure whether to commit to the full 40 weeks Cultural Curriculum. No problem. Try out the first 5 weeks, and, if you decide later to buy all 40 weeks, I'll give you bonus files.
The best way to prepare for use of the Montessori curriculum is to preview the schedule weeks in advance, since there are many materials, you'll need to make in advance. While it is a lot of work, my curriculum guides you and shows you examples.
Explore PDF Materials
So, go for it!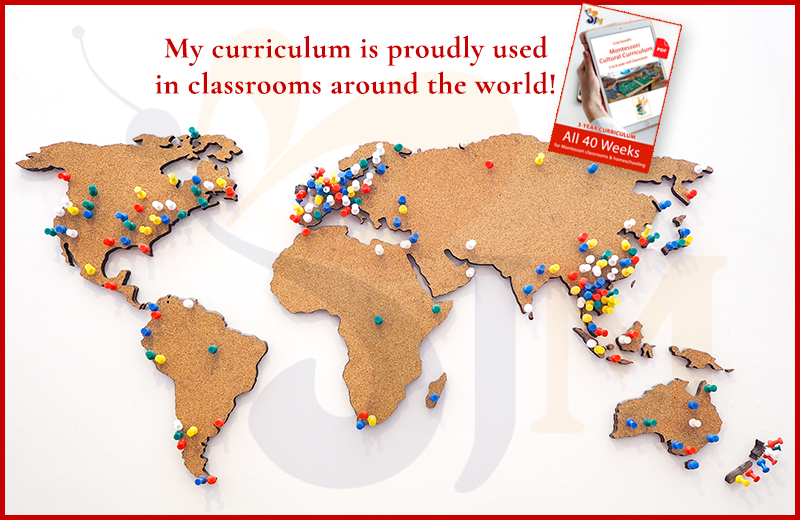 I have been adding to my skillset by teaching dyslexia students online. While this is not purely Montessori, it allows me to expand my scope of teaching in the classroom when I have children that might be dyslexic. Too cool! If you would like online tutoring for your dyslexic child, contact me to find out if I have any openings!