Lisa Good's Montessori Cultural Curriculum
We have completed the new website, and now all the PDF files for 2020 (two different options). Thousands of hours have gone into reproducing content.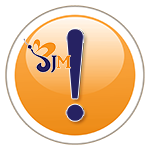 UPDATED! – 5/28/2020
I am extending the free access period through mid-June 2020 for teachers who have started using the curriculum, and want to finish out the year (Northern Hemisphere). I will provide online membership at that time.
This is our way of helping teachers who continue video-conferencing with their classrooms, and need ideas through mid-June, and it provides the parents the ability to continue educating children at home, without an added financial concern.
You can purchase the PDF curriculum below and Extras…
Showing all 21 results