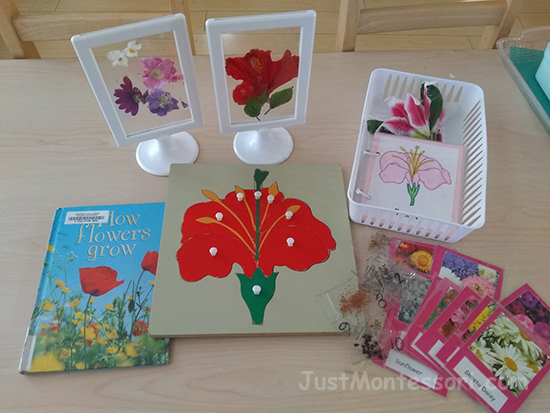 The primary program is designed as a three year cycle for the 3-6 year old child. The importance of this cycle is stressed because the full potential of the child is reached after three years in the same environment with the same teacher.
During their first year, the three year old child is exploring the environment and learning to do things for themselves. Some of the things they are beginning to develop are a refining of their senses, order and concentration, and responsibility.
The second year child continues to develop good work habits, acquirement of skills and academic knowledge at their own pace, and enjoys the social aspect of the environment.
During their third year children are typically five years old. They are the leaders of the environment both in academic and social skills. They are independent, confident, and problem solvers. This community of 3-6 year old children care for each other and their environment. The classroom is designed in such a way that by the third year everything comes together for the child and they explode in their academic development.
This is why a repetition of some cultural lessons are taught each each year.
An example would be that of a lesson on the continents. The younger child may color a picture of the continents or work with the hemisphere map puzzle. The older child will begin to make their own hemisphere map, poking out and labeling the continents.
Buy the
PDF Curriculum!
In a lesson on the parts of a flower the younger child is involved with activities such as flower matching, puzzles, or perhaps using flower stencils. An older child will work with parts of a flower booklet, which involves writing out the names of flower parts. They may write about flowers during journal writing. Each child will take in various aspects of the specific lesson and build on prior ones.
Teachers will extend these lessons depending on the needs of the children as well, perhaps adding something new to the lesson that was not presented the year before. The multi age classroom work beautifully!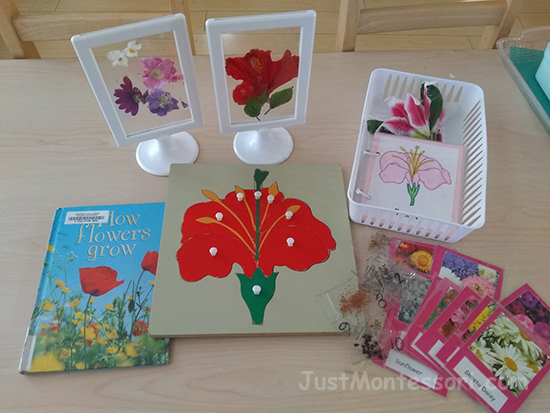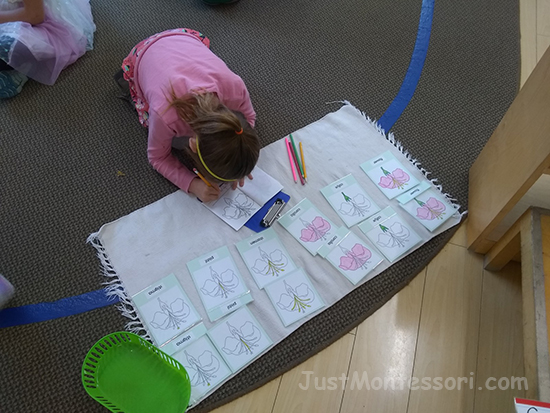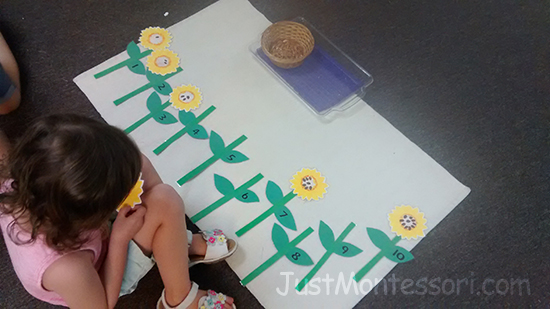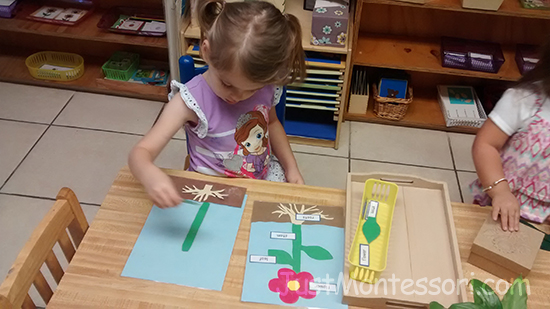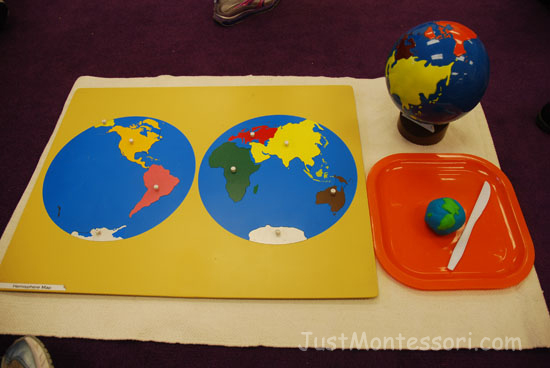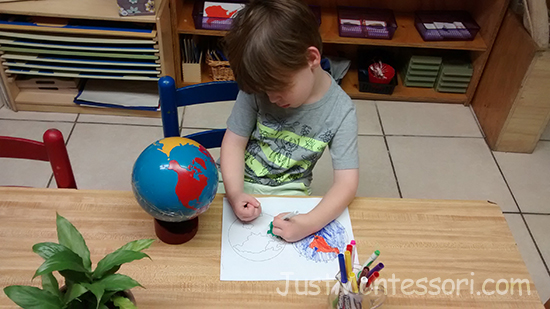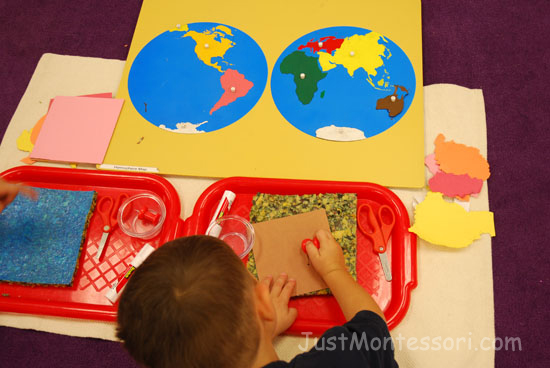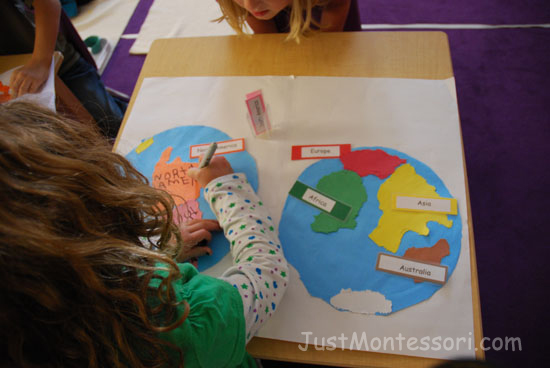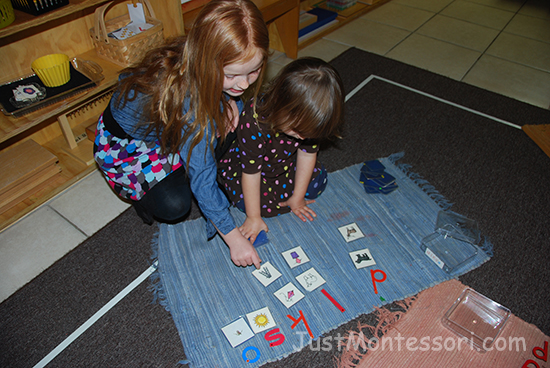 We have discontinued new Online Membership signups due to excessive maintenance requirements. The PDF version is still our strongest option to be used for printing. We are also opening up the online curriculum for previewing before your purchase.