Book choices for today:
Cooking with Sunshine Ellen Lawrence
Art: (first circle)
Before demonstrating Art, look back over the past months lessons, decide which things you would like to review with the children. Check on your gardens and plants and discuss how they are growing. Review photosynthesis. Go over the seven continents and oceans. Ask what they liked about the different continents. (Antarctica's many penguins, biomes and animals found in Africa, animals unique to Australia etc.)
Need for lesson – Watercolor paints, white paper, and Epsom salt or table salt.
Have a review of crystals and demonstrate the art activity.
Children can paint flower shapes on the white paper. They then take a pinch of salt and sprinkle it over the wet paint. As the paint dries they can discover the salt crystals in their paintings!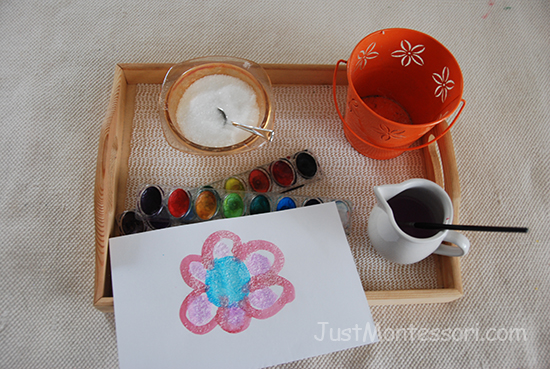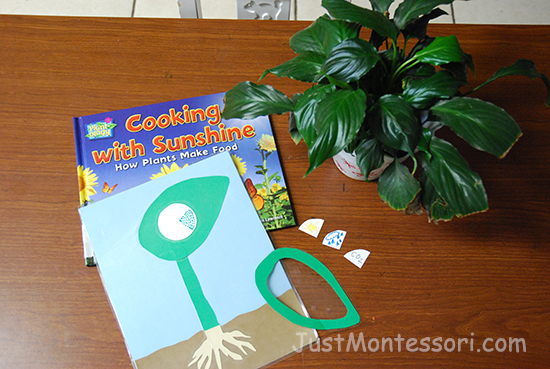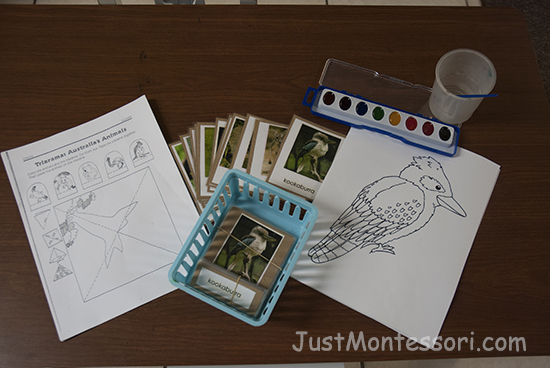 Botany: (second circle)
Need for Lesson – Any soil, or garden review material you would like to use
Have a final review of gardens, soil, earth's materials, etc. to complete this months lessons. Here are some ideas: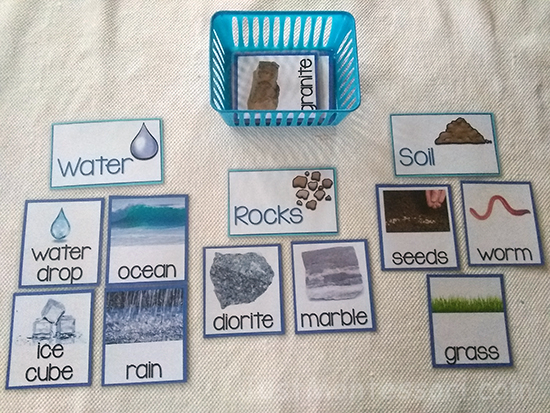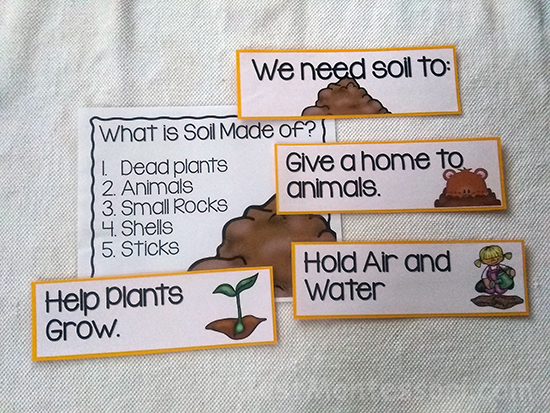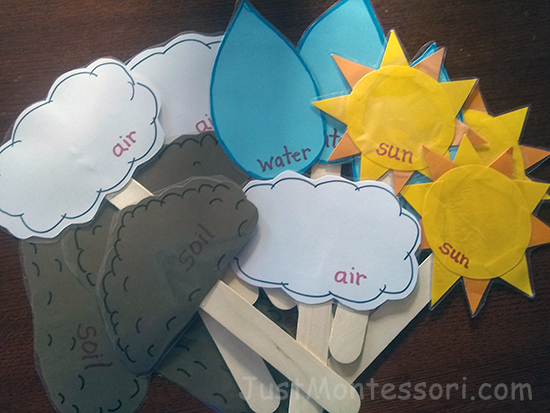 I made these props to use along with the song, Sun Soil Water and Air by Banana Slug String Band

Sun, Soil, Water and Air
(Sun, Soil, Water and Air)
Sun, Soil, Water and Air
(Sun, Soil, Water and Air)
Everything you eat
(Everything you eat)
Everything you wear
(Everything you wear)
Everything comes from
(Everything comes from)
Everything comes from
(Everything comes from)
Sun, Soil, Water and Air
(Sun, Soil, Water and Air)
Sun, Soil, Water and Air
(Sun, Soil, Water and Air)
Buy Weeks 31-34 PDF