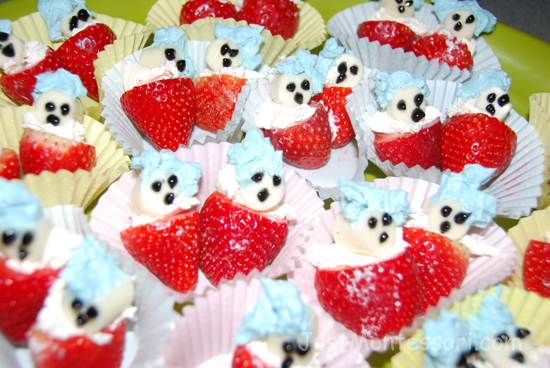 Read Across America Day is a highlight of each school year for me and the children. This is an annual reading motivation and awareness program to celebrate books and reading that many schools, libraries, communities centers, and homeschool families take part in. It is a nationwide reading celebration. There are many different ways to involve a child's participation in the program.
This year's National Read Across America day is on March 2nd. It takes place annually on Dr. Seuss's birthday. Many schools often have a variety of week long activities during this week. I like to have the children come to school dressed up as a character from a book of their choosing. I am always amazed at how creative parents and children get with their costumes! We spend the day reading the books and talking about the character from the story. We learn about Dr. Seuss, have art activities, and snacks. Some parents enjoy coming onto the classroom to take turns reading some of the book choices. It is a fun-filled day of reading!
I like to make a little gift bag for each child's participation in the program. Certificates can be found online. I fill those out and add a variety of Dr. Suess items. Here are some pictures from previous read Across America days. Have fun with however you choose to celebrate books and reading!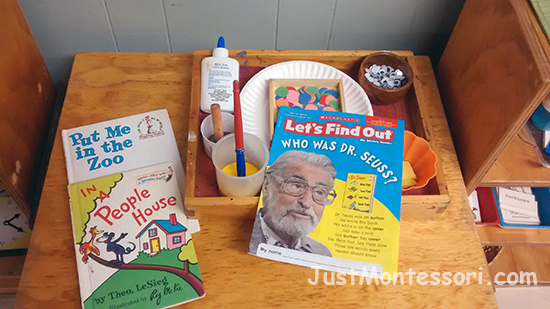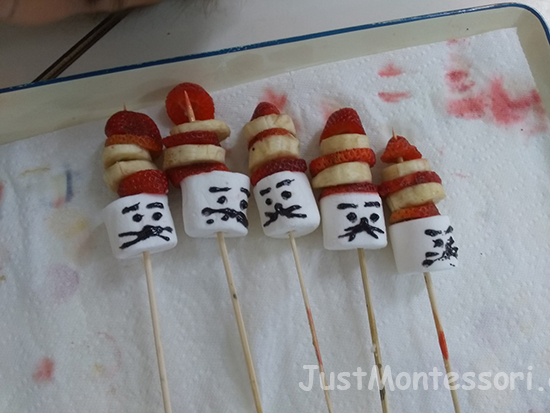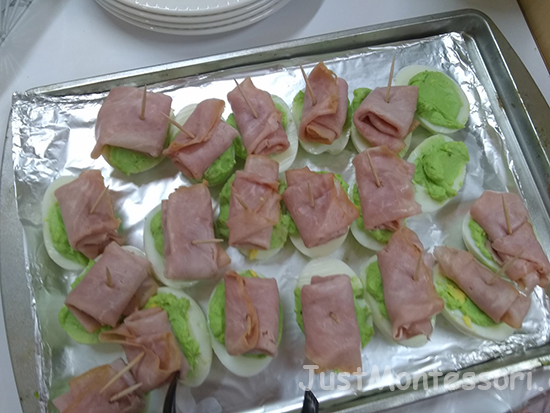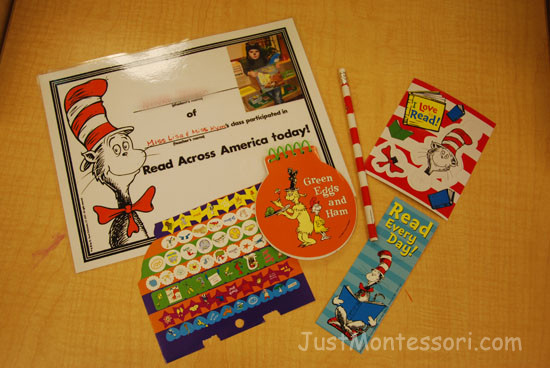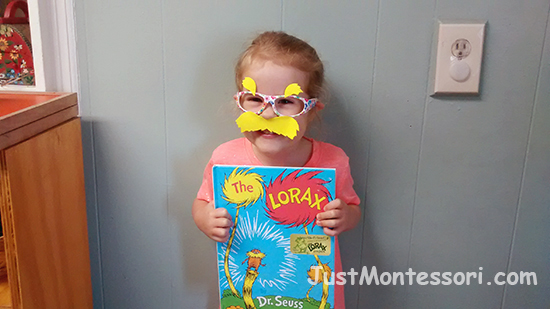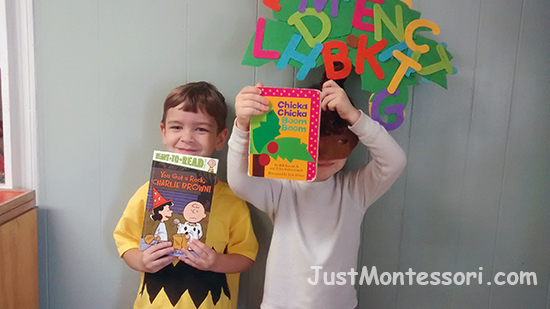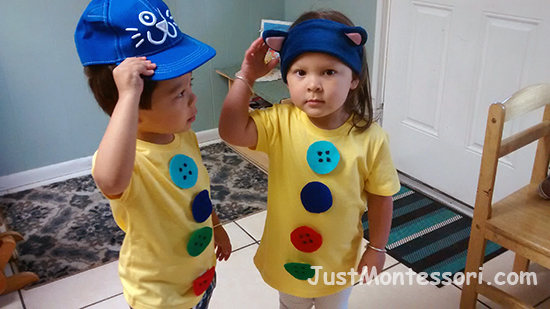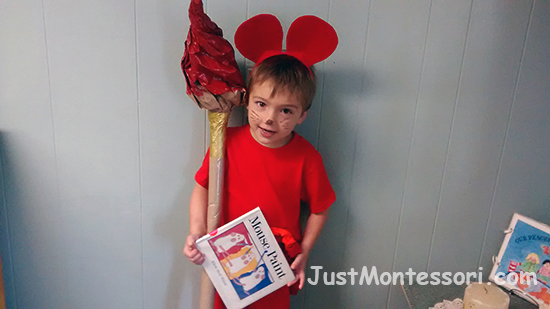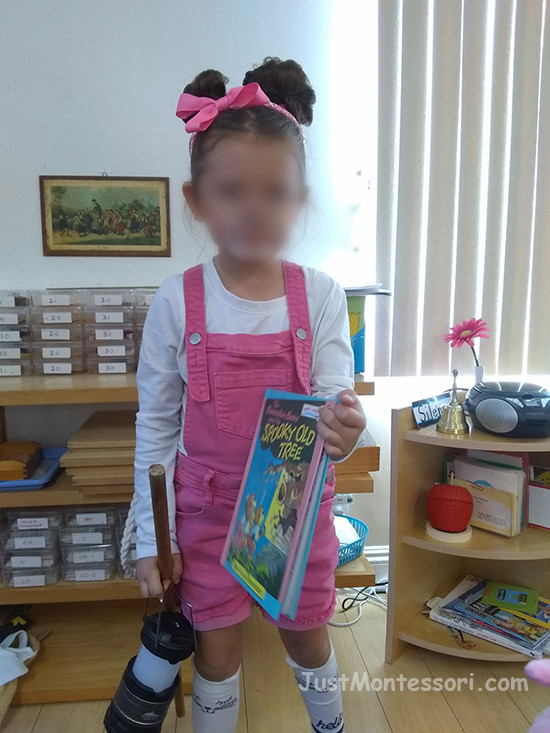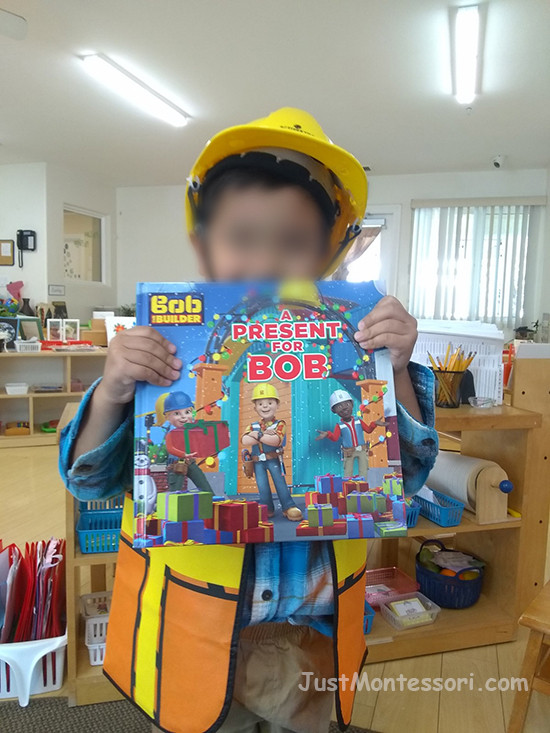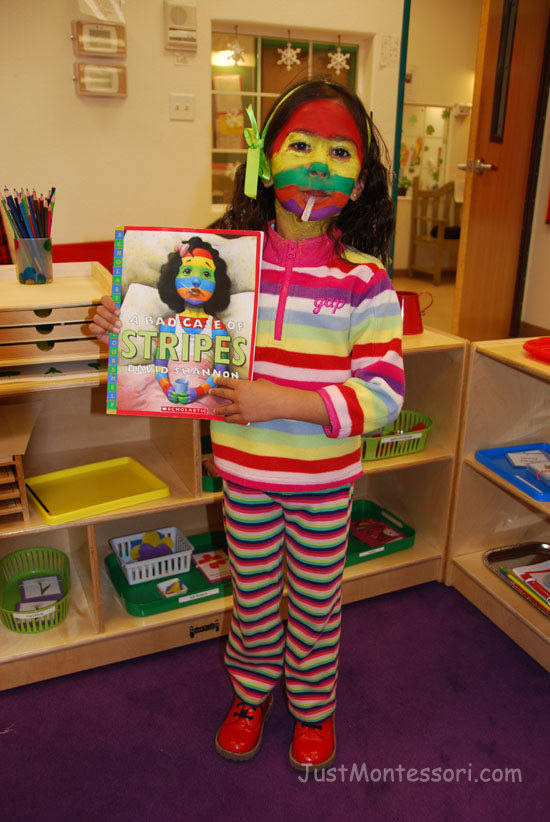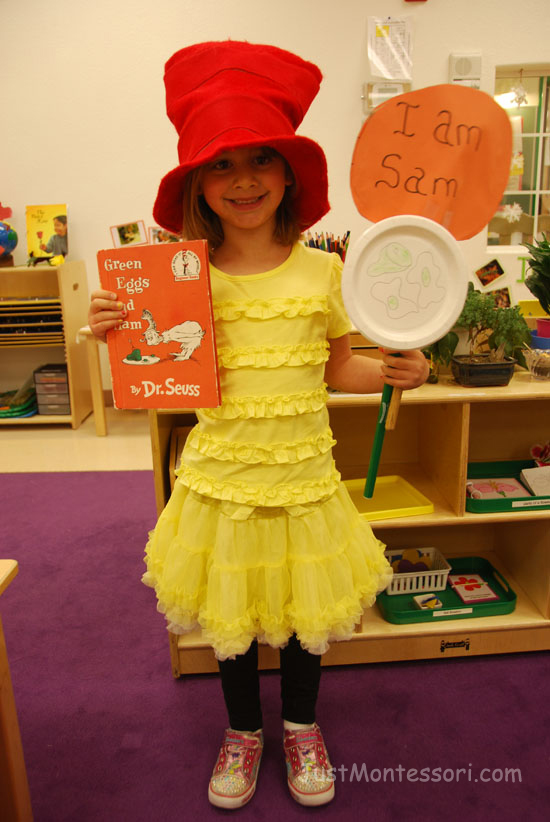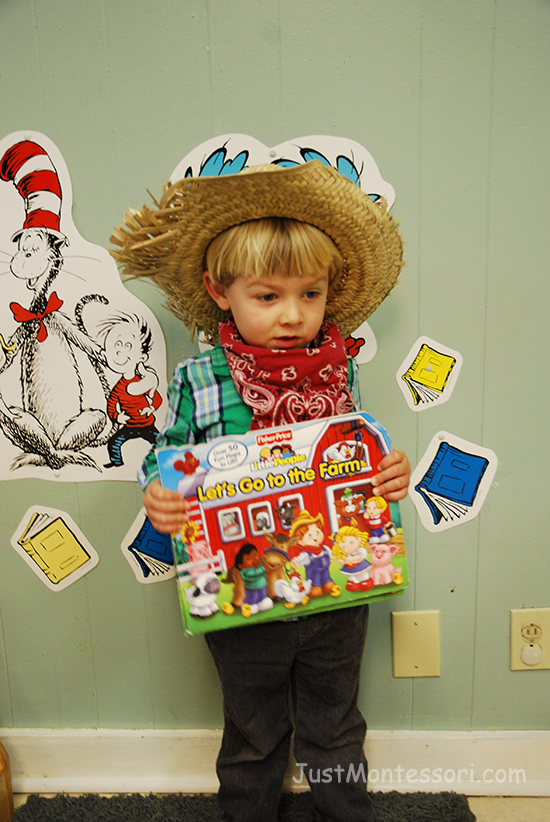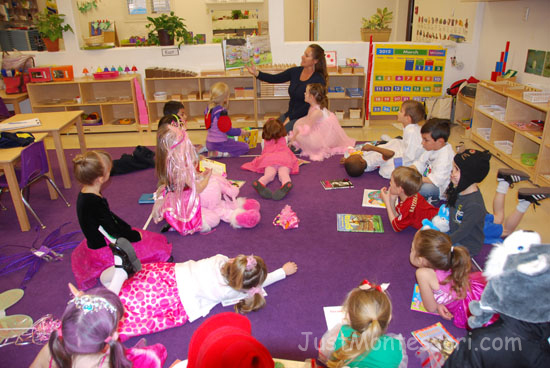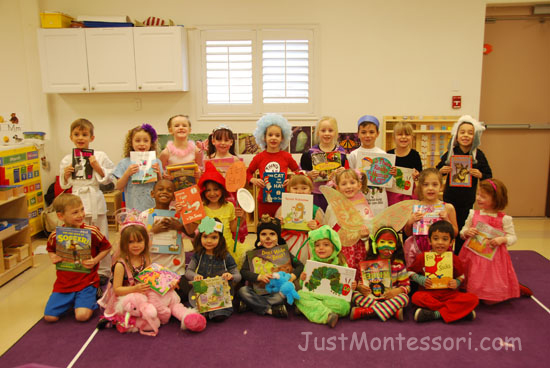 I